Hello! I'm Sarry from Japan. Did you watch Tokyo Olympics 2020? What did you think about Japan through the Olympics ?There were many bad news and issues. But some good news was there!
I would like to share with you about it!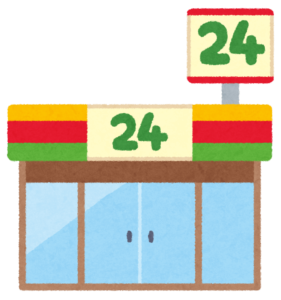 Many person visited Japan during the Olympics.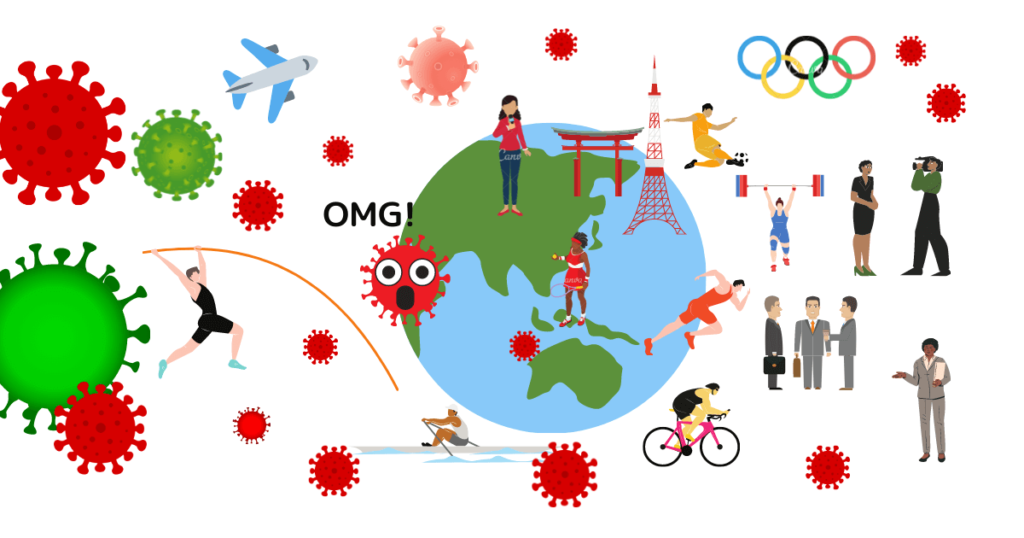 The Tokyo Olympics were held in August in the middle of the coronavirus pandemic. Lots of athletes, reporters, and related people visited Japan. However, the visitors were subject to strict rules during their stay in Japan, because, as you know, Japan was under a state of emergency.
IOC Mr. Bach visited in Ginza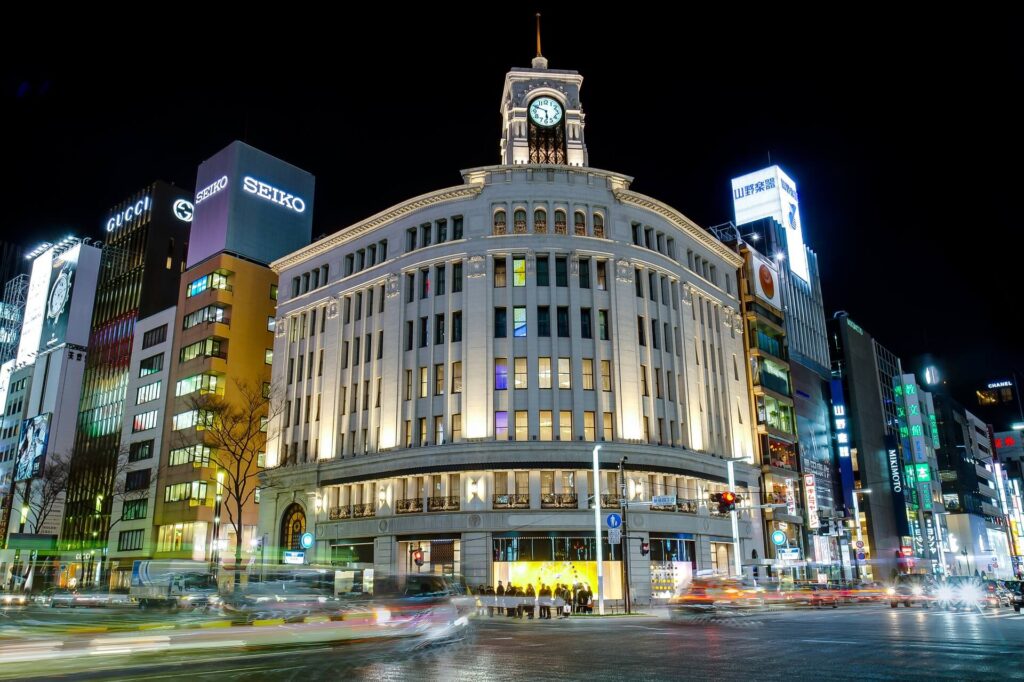 However, the president of the IOC, Mr. Bach, went shopping in Ginza. Japanese people call it a gin-bra; gin is an abbreviation of Ginza, and bra means strolling around.
Japan gov't sees no problem with IOC Bach's stroll in Tokyo's Ginza after Olympics end
Recently, the Japanese CDC's Dr. Omi strongly criticized the government's response to the coronavirus.
Japan is expanding its emergency measures, and hospitals are struggling with a shortage of beds due to the pandemic.
I heard about someone who caught coronavirus and couldn't be hospitalized. He eventually passed away, even though he could have called an ambulance if the hospitals had had enough capacity.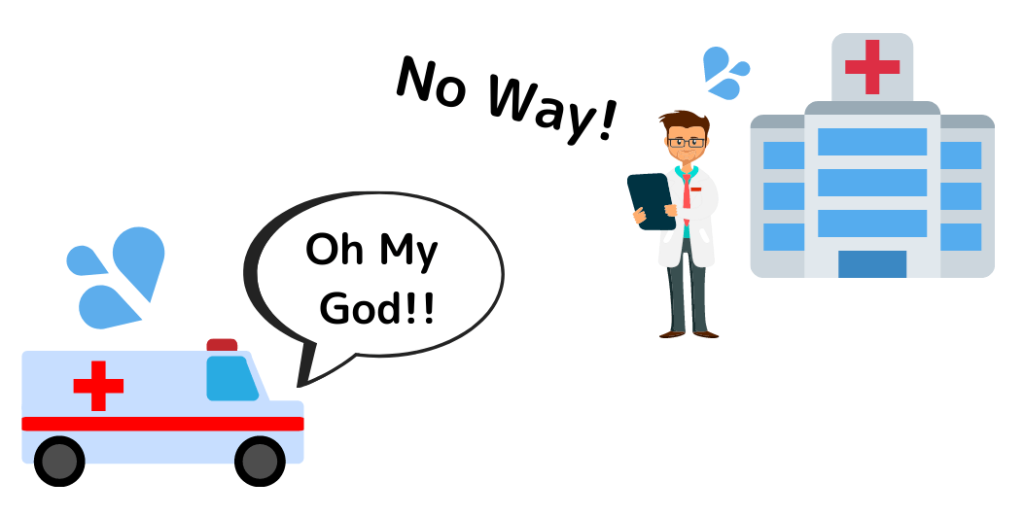 I couldn't believe it and I was really sad when I heard that news. Japan is an advanced country, and medical treatment is supposed to be of high quality.
Omi-san was Trending in Twitter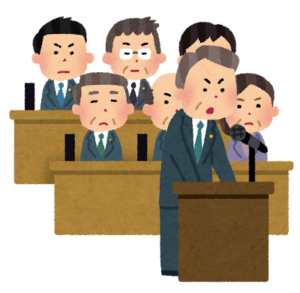 Dr. Omi also mentioned Mr. Bach in his criticism of the government because he visited Japan again for the Paralympics.
During the state of emergency, the government always asks people to work remotely.
Why did Mr. Bach come back to Japan?
If he needed to give a speech at a Paralympics ceremony or something, why couldn't he do it remotely?
He also mentioned that the government should be working remotely before asking its citizens to. That's common sense, though.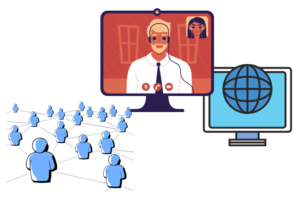 After the speech, the word Omi-san was trending on Twitter.
Lots of Japanese people really agreed with his opinions so everyone was in a good mood!
He delivered a message to the government on behalf of the Japanese people. The news was also reported overseas – even in Switzerland, where the IOC is located.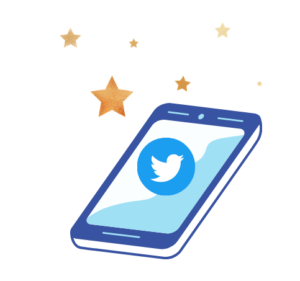 The Tokyo Olympics had a lot of problems due to the coronavirus pandemic.
That's Chaos!
Heart warming news !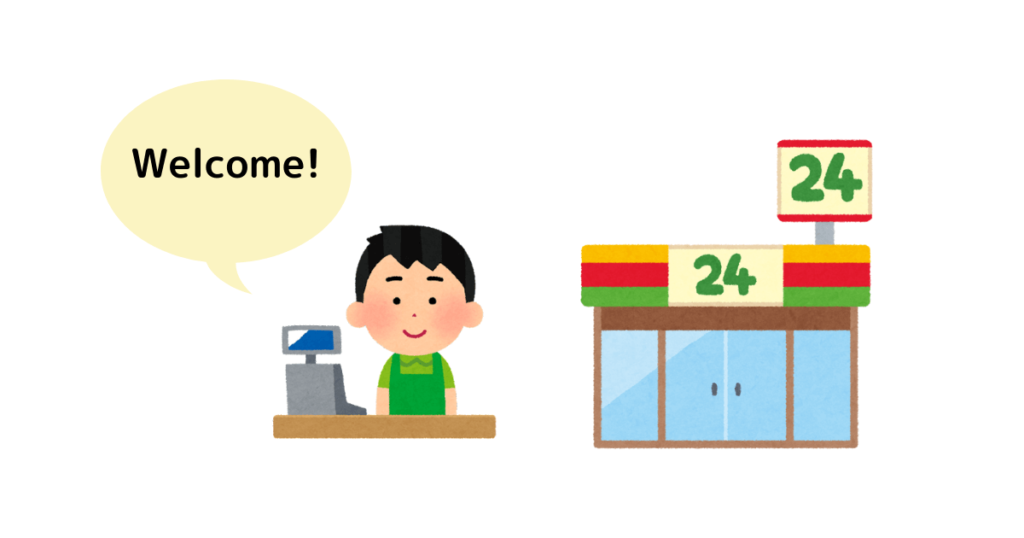 During these chaotic Olympics, there was also some heartwarming news.
7-Eleven is so cool!
Due to the state of emergency, it was hard for Olympic visitors to go out, but they were allowed to go shopping at convenience stores.
It's natural for people to go to convenience stores, so Japanese people don't find them particularly amazing or special.
I know that there are convenience stores in every country, so they're not rare, but some visitors were really impressed by them.
For example, a Canadian reporter posted on Twitter about a Japanese 7-Eleven.
Canada also has 7-Eleven, but he noticed that the Japanese 7-Eleven was much better.
He bought a cup of coffee and said it was really good, and he also said that there were several kinds of coffee there. Also, another reporter said that the quality of the sandwiches was quite high. He especially recommended the egg sandwich.
7-Eleven latte for the win.

Really good. This is good. Caffeine! #Tokyo2020 pic.twitter.com/smIl4vL29z

— Devin Heroux (@Devin_Heroux) July 18, 2021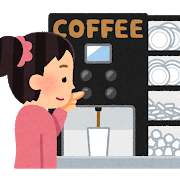 You can buy everything you need there!
I remember when I went to an overseas convenience store once. I agree with him; compared with other countries, Japanese convenience stores have a better variety of goods and food and drinks. The snacks are wonderful, too, because there are lots of types and some change with the seasons.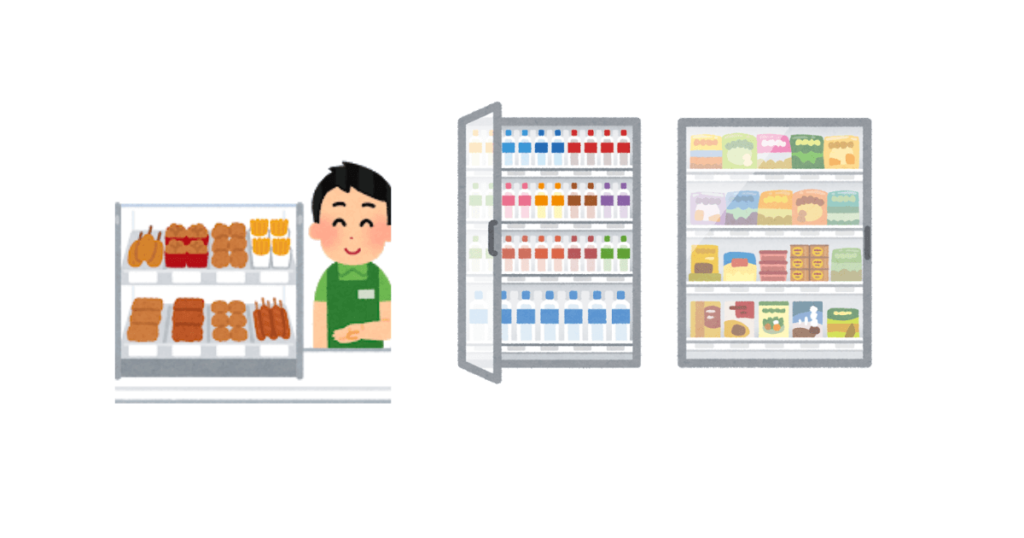 I'd never really noticed the quality because it's common sense in Japan, but I realized again how convenient they are.
Do you like cake?
If you do, you can buy it there. If you have a chance, you should definitely try what Japanese people call convini-sweets. 
For example. FamilyMart have lots of sweets.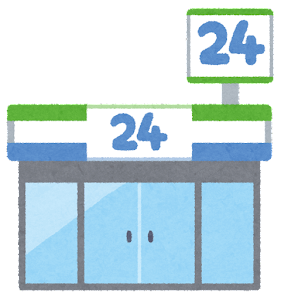 They're very high quality – as good as those in real cake shops.
Thinking about good point of convenience stores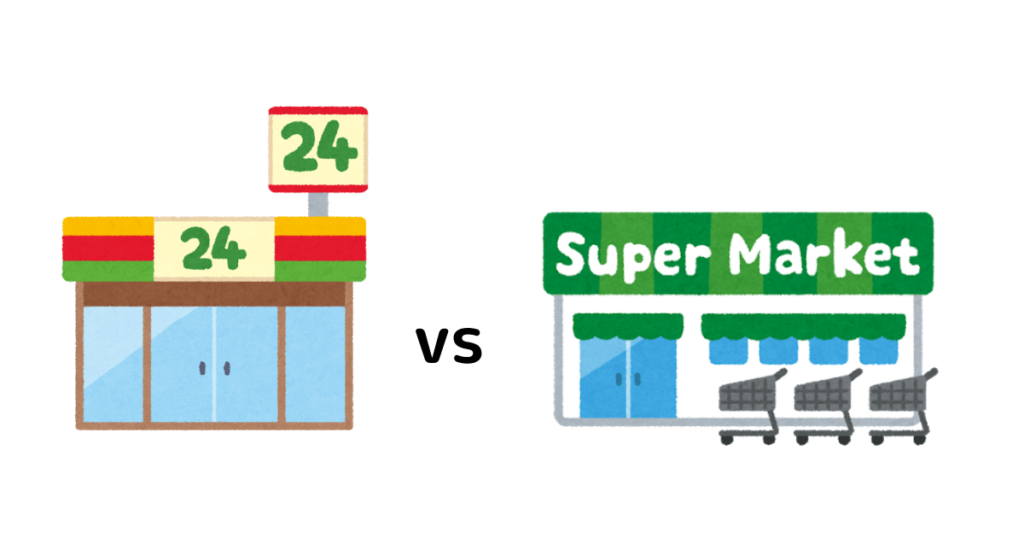 Finally, I thought about why convenience stores are so popular.
If you want to buy a drink, supermarkets are cheaper than convenience stores, but everyone buys them at convenience stores.
There are a few reasons for this.
Merit of Convenience store
It's easy to go there.
They're open 24 hors.
There are lots of kinds of daily necessities.
It has a variety of systems.
There are a few reasons for this. First, it's easy to go there. Most people have a convenience store near their home. Next, they're open 24 hours, so you can go there at any time, even at midnight. Also, even at small shops, there are lots of kinds of daily necessities.
Also, convenience stores have a variety of systems. You can pay utility bills, use home delivery services, and use ATMs there.
You can also buy concert tickets. Additionally, some convenience stores have deals with local farmers to sell their vegetables.
In fact, the convenience store near my house sells vegetables that my neighbor grows. Also, you can buy fish, meat, and eggs there.
The convenience store chain called Lawson even has a deal with some drug stores.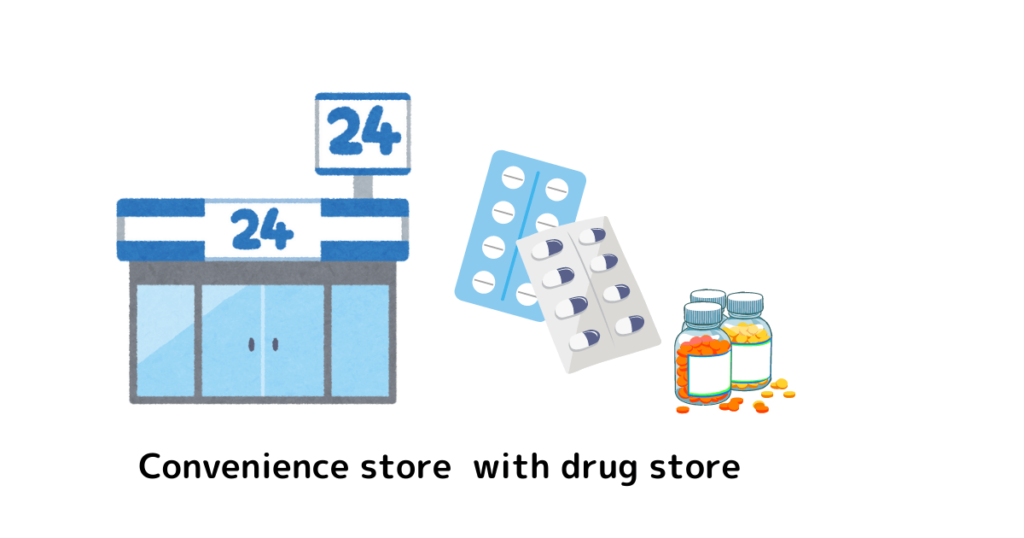 Convenience stores are very compact, but there are lots of things there. As they're nearby, convenience stores are good for people who can't drive and elderly people. They can get everything they need for their daily lives.
What would I do without you?
Just a while ago, I went there to buy ice cream. I didn't even think that I was using a convenience store – it's such an indispensable thing that it's a part of my life.
Devin Heroux, who's a CBC News Olympic reporter, raved about Japanese 7-Eleven on Twitter.
"What would I do without you?" he said.
7-11. What would I do without you.

After 18 hours of Olympic coverage, 2:10am in Tokyo, the door still opens. The shelves restocked.

What a place. #Tokyo2020 pic.twitter.com/LPhJbVBrEn

— Devin Heroux (@Devin_Heroux) July 23, 2021
Now I agree with his comment. People can't live without convenience stores!
Thank you for visiting my page🍀