Video on demand is good way kill time during pandemic.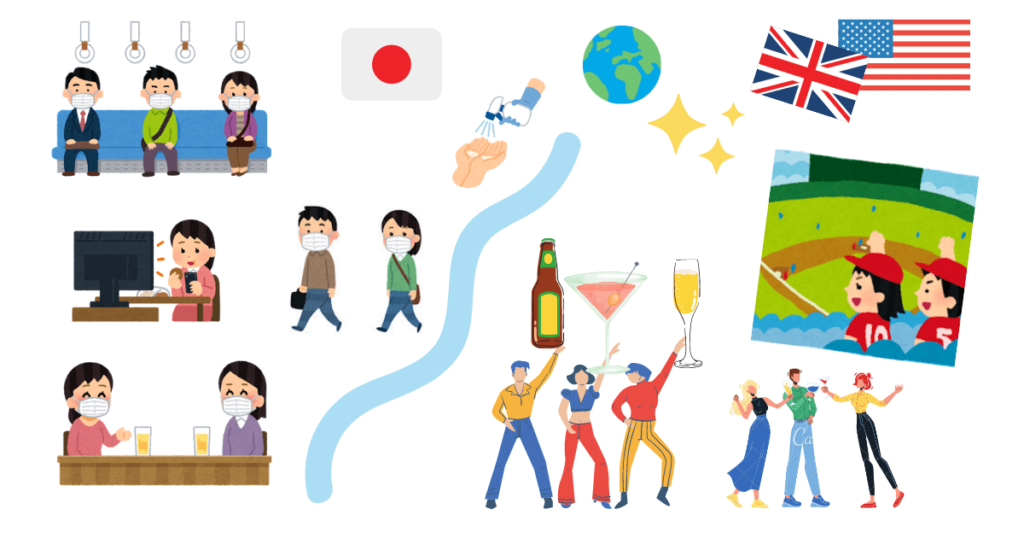 Since the pandemic started, video on demand has become quite popular all over the world. When people have to stay home for long periods of time it's a good way to kill time.
I heard on the news that in the US and some other countries people are acting as if the coronavirus has already gone away. Most people in these places don't wear masks anymore and they do things like go to bars with friends and go to see baseball games.
Well, what about Japan?
The situation here is totally different: people still wear masks and are always careful about the virus, so they don't go to bars with large numbers of people and they tend to stay home a lot.
While I've been staying home I've been watching a lot of dramas, and I just started watching another Korean one called Doctor Stranger. Yes, you can guess that I'm already addicted.
Doctor Stranger : storyline.
Let me tell you a little about the storyline. Doctor Stranger is about North Korean issues. I don't know why, but these days I tend to choose shows about North Korea. The country is closed and it's difficult to get information about it. Also, Japan is very close to North Korea geographically, and that may make me want to know more about the country.
The story includes romance, suspense, and universal human issues, and it has a medical theme. In its focus on romance it's similar to another popular show called Crash Landing on You.
Drama is start from North Korea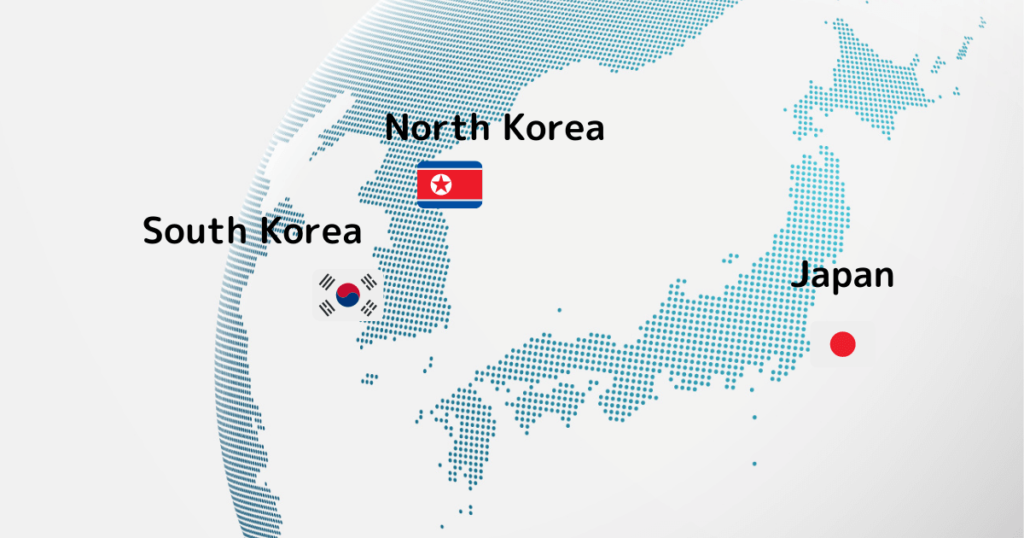 The main character is a young South Korean man named Park Hoon (played by Lee Jong-suk). He and his father are tricked and sent to North Korea as part of a conspiracy that's related to some political issues.
They can't get back to South Korea and are forced to stay in North Korea for a long time. While living there Hoon meets a girl, and you can imagine that that turns into a love story.
The situation in North Korea is harsh, but Hoon goes to a medical school there and becomes a genius cardiothoracic surgeon, just like his father. Terrifyingly he's forced to conduct a human experiment by government command, and this is shown. Hoon does this against his will.
I'm not sure whether this kind of thing has really happened, but it's likely. North Korea is a veiled country, so it's hard to say.
Meanwhile his father is killed by the North Korean authorities, and Hoon tries to flee to South Korea with his girlfriend Jae-Hee, but she can't get out, and he has to go by himself. After that Jae-Hee is arrested and sent to a concentration camp.
Drama is moves  to South Korea
Time passes, and story moves to South Kreighton, where Park Hoon (played by Lee Jong-suk) lives as a defector. He runs a small medical clinic and practices medicine there while also working as a water deliveryman with some friends of his who are also defectors.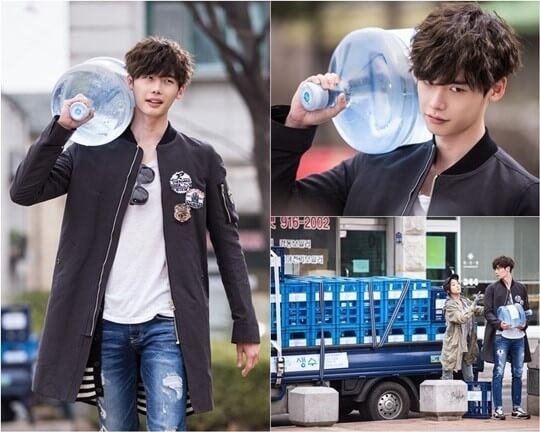 He is so cool!

By the way, Lee Jong-Suk, the actor who plays Park Hoon, is really good-looking. In the role of this surgeon full of a sense of justice, he has a very mature acting style and sometimes projects a young man's attitude that's really cute. Viewers are glued to his performance.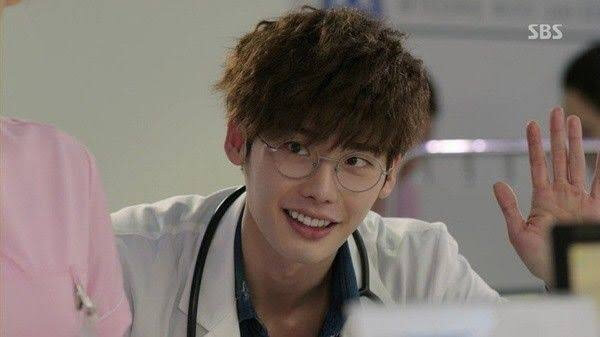 Work as a doctor at Myung Woo hospital
Well, back to the story. Hoon decides to look for Jae-Hee, and to do that he has to make a huge amount of money to pay to a broker.
One day he delivers some water to Myung Woo University Hospital, and he meets a small girl and her father. Suddenly the father collapses. Nobody shows any concern for him, and Hoon does surgery on him to save him.
Realistically speaking, it's impossible for an outsider to do surgery on someone. But it's a drama, so anything is OK!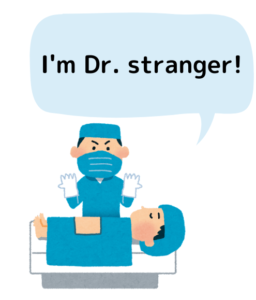 After that Hoon begins to work as doctor there. At the hospital he meets a doctor named Oh Soo-hyun and gradually gets close to her. In addition, Hoon's girlfriend appears there as a anesthetist, hiding her real identity and pretending to be a different person. You can imagine that the situation turns into a love triangle.

I loved the scenes with Hoon and Oh Soo-hyun. They're heart-warming, charming, and a little sad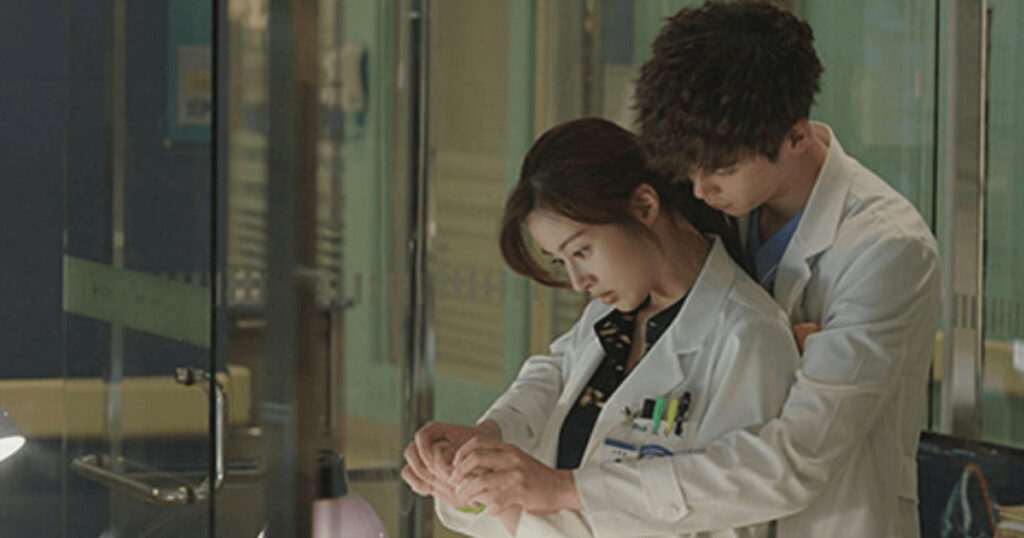 In the middle of the show Hoon starts competing medically with a rival, a doctor named Han who is the boyfriend of Oh-Soo-hyun.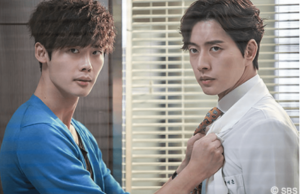 That situation gets complicated. The show progress at a good tempo, and every episode ends on a cliff-hanger, so I can't stop watching it even when it's the middle of the night. Also, Hoon is so fascinating that he's like eye candy!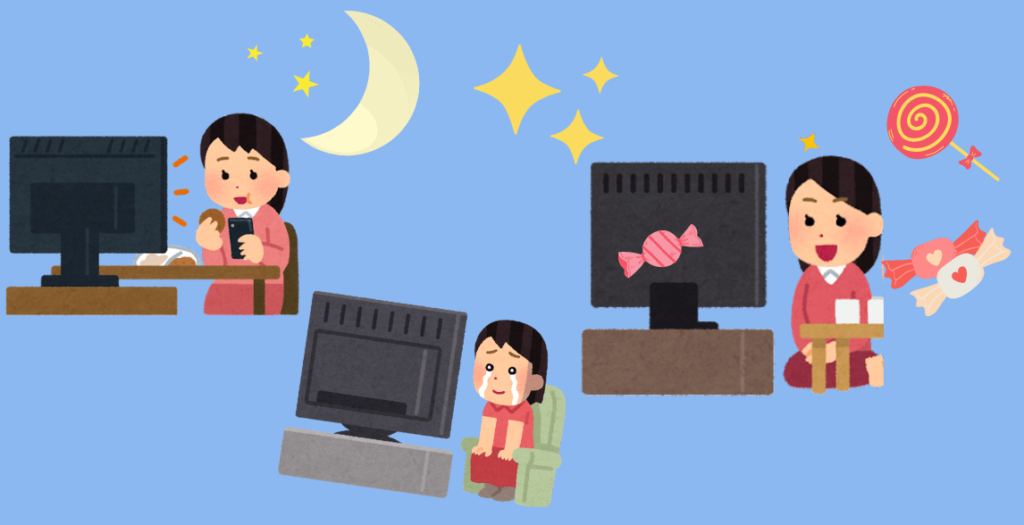 If you interested the drama, check the full of story by Netflix or some VOD.
Is globalization change the showbiz ?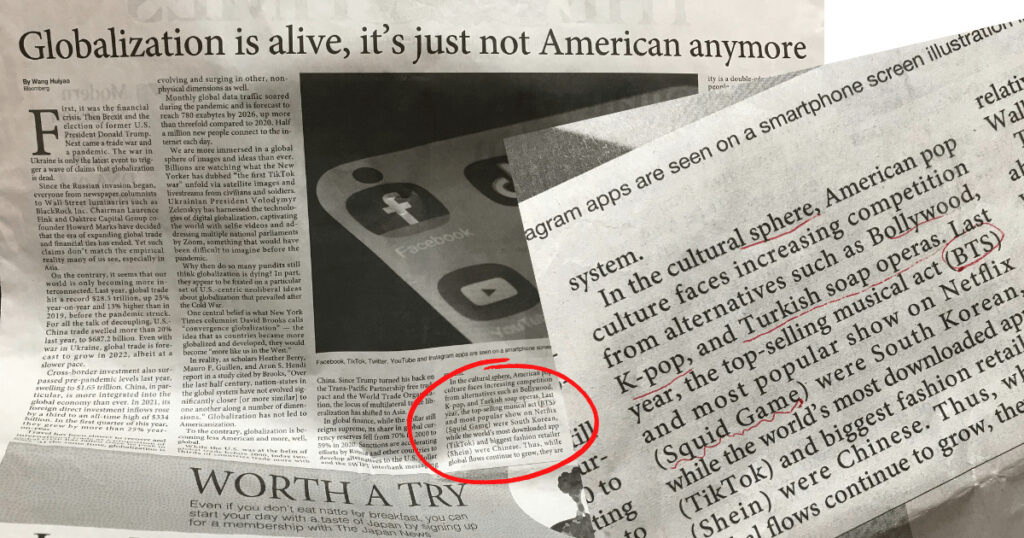 By the way, a newspaper article that I recently read says that globalization has been affecting show business. American pop culture is facing a crisis because other countries' cultures have started getting attention. Last year the top-selling musical artist was BTS (a K-pop group), and the most popular show on Netflix is Squid Game, which is also South Korean. There are lots of South Korean shows on Netflix, and these are always ranked in the top 10 in Japan.
Is globalization the reason I've become crazy about South Korean soap operas?
Well, I'm going to be short on sleep again tonight because of  Netflix.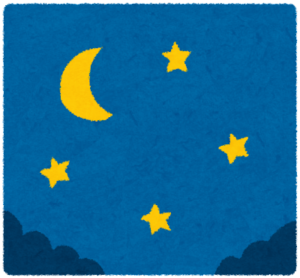 I might as well enjoy it.
Thank you for visiting my page🍀