Hello! I'm Sarry from Japan.Recently, South Korean soap operas have been very popular in Japan. To be honest with you, I wasn't interested in them until I watched Crash Landing on You on Netflix. Consequently, let me talk about why South Korean soap operas are so popular.

Friends of mine really like South Korean soap operas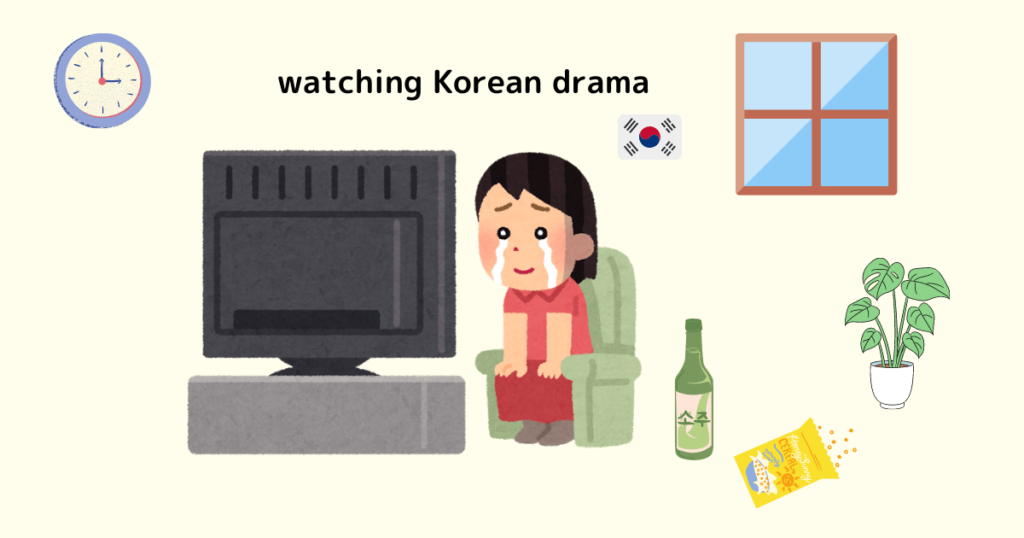 I live in a shared house, and one day I was having dinner with a housemate who really likes Korean shows and is always suggesting I watch one.
She particularly recommended Crash Landing on Love and Itaewon Class.
One day, I was bored and was looking for something interesting to watch on Netflix.
Around 20 minutes passed, but I couldn't find anything of interest.
I remembered what my housemate had said, so I thought I'd give one of the shows a try because I couldn't find anything else.
The show is called Crash Landing on Love.
Even though it was released a few years ago, the show has remained in the top 10 rankings.
Summary of Clash Landing on You
The genre is Romance♡.
One of the main characters is Yoon-Se-ri, who is the daughter of a South Korean conglomerate owner.
One day, she goes paragliding, but it's a very windy day and the weather is poor. She crash lands in North Korea.
A North Korean elite military officer named Ri Jeong Hyeok happens to see her.
You can imagine that the unfolding story is about how they fall in love, can't you?
Even though the story is very simple, once you start watching you can't stop.
I can't wait to watch the next episode and the one after that due to the endings being cliffhangers.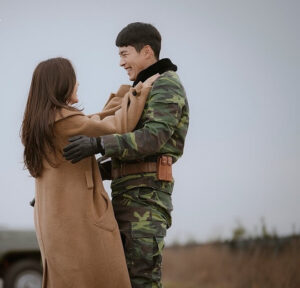 quote fromプリ画像anna 
You learn about North Korean life-style.
North and South Korea are technically still at war.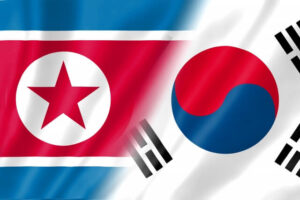 Yoon-Se-ri is from the south, and Re Jeong Hyeok is from the north, so ordinarily there's no way they would've met, except by accident.
The story gets more interesting as it proceeds.
In addition to this, there are lots of scenes of North Korea in the show.
It's based on real-life information, including interviews of North Koreans who defected to South Korea.
There's no information about North Korea, so nobody knows about their lifestyle.
Through this show, you can learn about it.
To hide from the North Korean authorities, the heroine stays in a small village near the border, where the hero has a house.
There, she gets along with the villagers while staying in Hyeok's house.
They eat and drink together, go shopping to the market, and so on.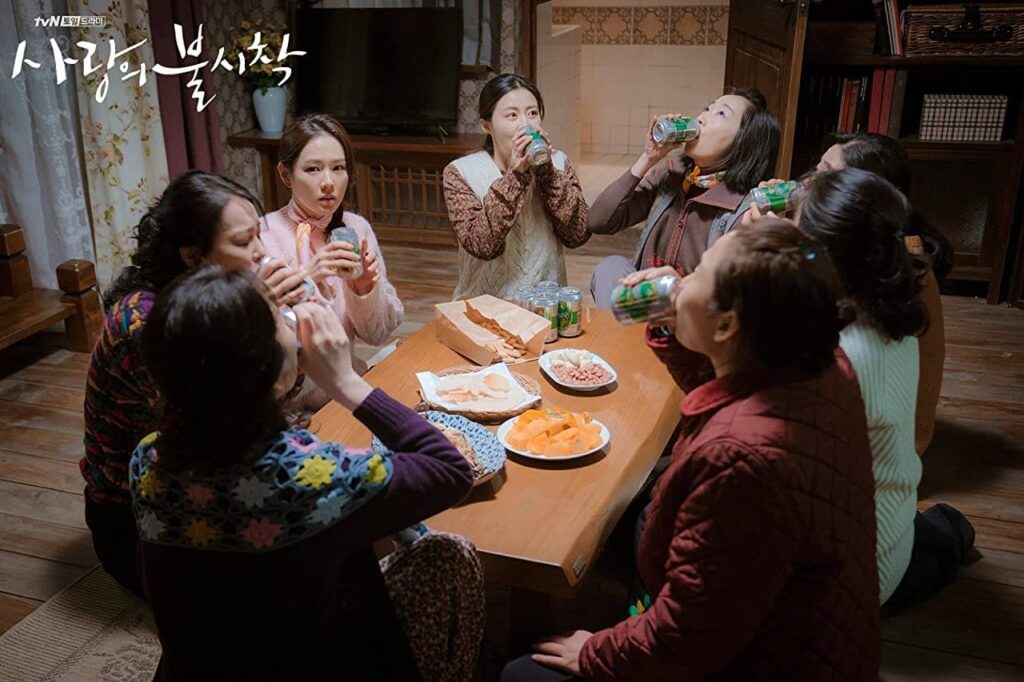 quote by tvN
In addition, there are some comical scenes of actual situations of power outages and eavesdropping that occur frequently in the village, and you learn about the system of censorship by the authorities.
Through these kinds of scenes, you can learn at a glance about life in North Korea. In the show, it appears that North Korean people aren't in such a bad situation and aren't lacking in food.
They seem to be happy. (I know it's just a TV show.) It felt strange.
Huh?
Movie called True North also real North Korea.
It reminded me of the animation called True North, which is also based on interviews of North Korean defectors.
However, this show is totally different.
I thought that North Korea would be like the image presented in the animation True North.
It depicts a very serious, fearful, and hard life.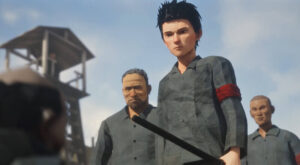 I don't know which is real, but the difference may be due to the characters' positions within the hierarchy.
Anyway, North Korea is an unknown country.
South Korean show is popular in the world ?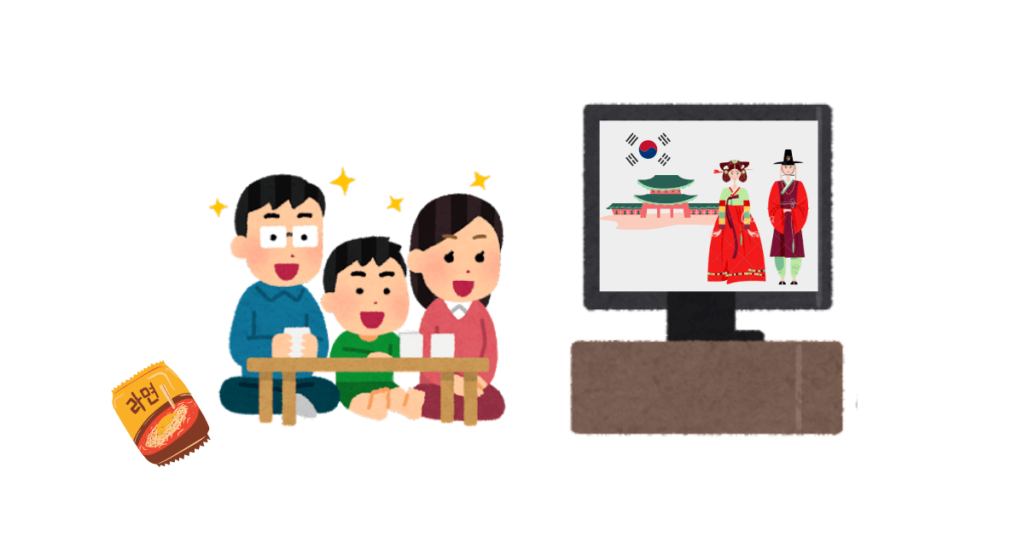 I'd thought that South Korean soaps were only popular in Asia, including Japan.
I live in a shared house, and I talk with people from various countries.
One day when I was watching Crash Landing on You in the lounge, a couple of Western housemates of mine came in.
One looked happy and spoke to a few people. The other really likes this show and said she'd already watched all the episodes.
It was a really nice discovery. She said she loves the show.
I wondered if it was popular around the world.
A housemate from Taiwan also likes the show, and we've spoken about it before.
I understand this because she's Asian.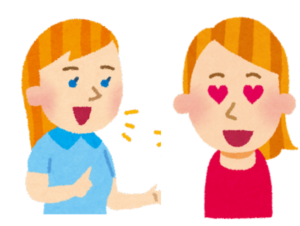 Because of Netflix…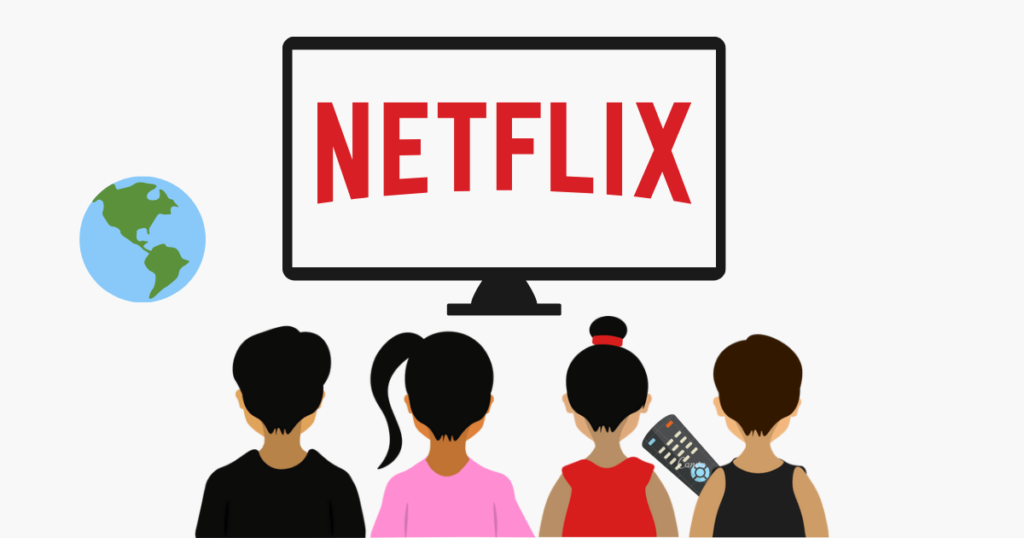 Interestingly, the show is released on Netflix, which is an American subscription streaming service available throughout the world. (Over 190 countries can access it, and Netflix is currently expanding at a rapid pace.)
During the corona virus pandemic, people have had to stay home, and watching movies or TV shows is the best and easiest way to kill time.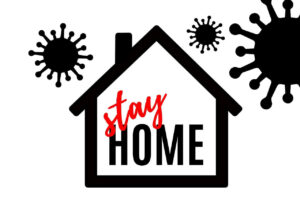 You couldn't go to a movie theater during the height of the pandemic.
Staying at home with nothing to do and being bored, I tend to watch Netflix, but I'm not the only one – maybe you're the same as me.
Lots of Japanese people are crazy about South Korean shows, especially Crash Landing on You because the Japanese media featured it lots of times.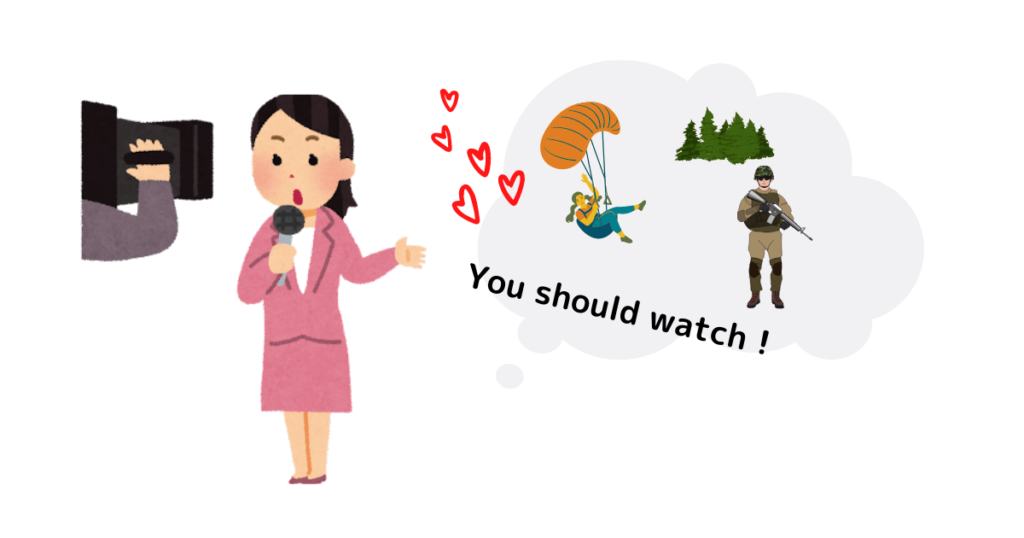 Its likely that I'm also crazy about it.
No, no. That's dangerous.
Let's be careful not to suffer from a lack of sleep due to watching Netflix.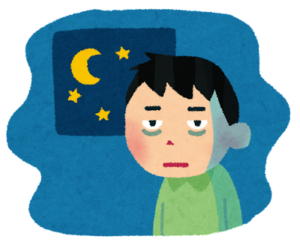 Please watch in moderation.
Thank you for visiting my page 🍀.