Hello! I am Sarry from Japan. I'd like to present about cultural interchange. I learned from radio topic, and I would like to share with you! 🙂
Do you listen to the Radio ?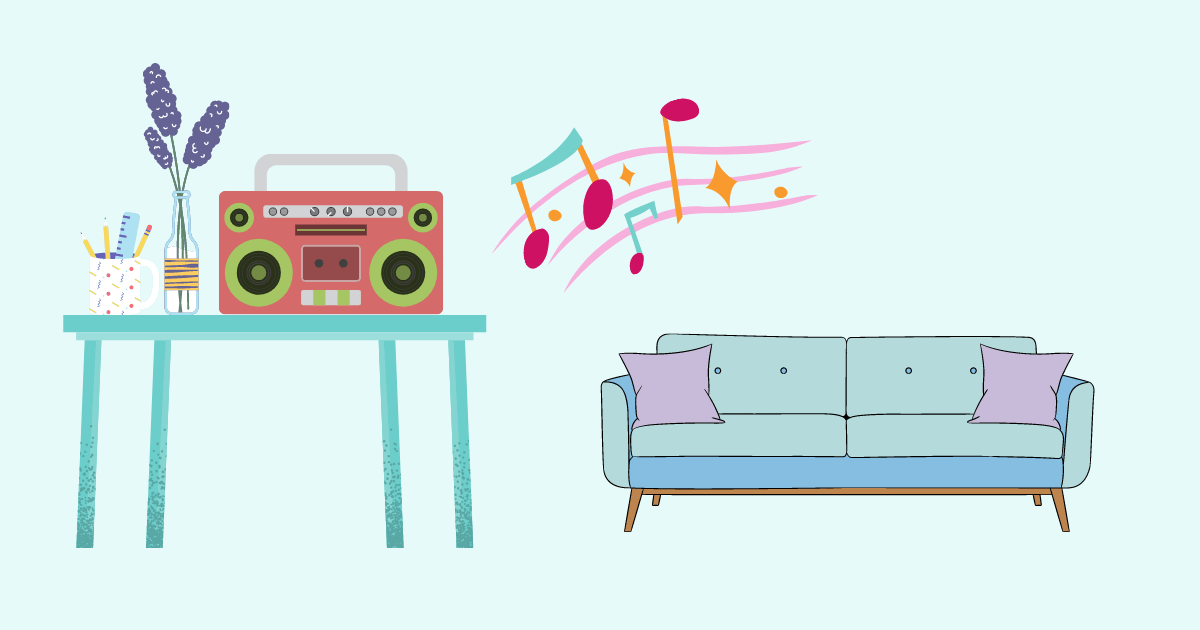 I used to listen to the radio but now…
Do you listen to the radio?
I used to listen to it while driving, but a while ago I was transferred to a location near Tokyo, and now I hardly ever drive.
For a while after I made this change I didn't listen to the radio much.
At home I used to always keep the TV on. It wasn't that I always wanted to watch specific programs, but once I turned on the TV I ended up lazily watching it for a long time. I knew that was a bad habit and a waste of time, but I couldn't stop.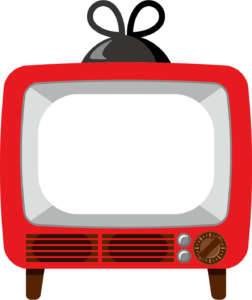 My friend doesn't have TV
One day last month I went to a friend's house to have dinner. She doesn't have a TV because she says watching TV is a waste of time.
She has a good point. Instead of TV, she listens to music on the radio.
When I visited her we also listened to the radio, and I thought it was a good activity because we didn't have to stop talking or stop what we were doing.
After that I started listening to the radio whenever there weren't any good TV programs on.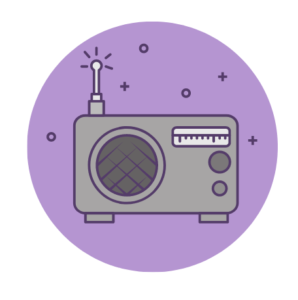 I sometimes listen to the AFN810.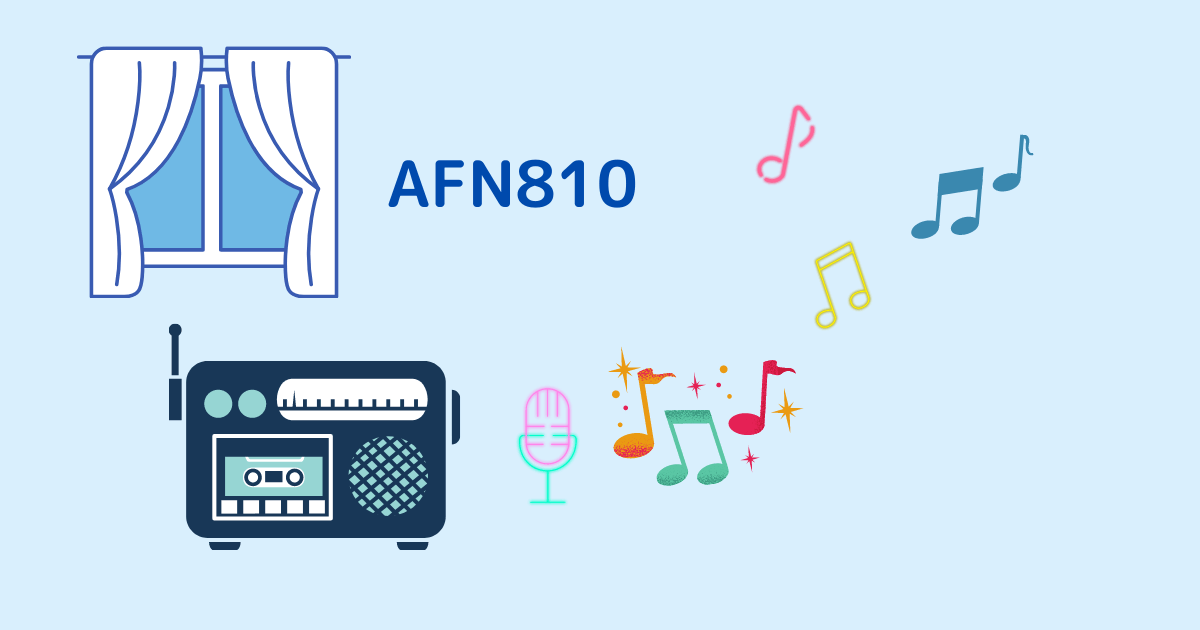 I like American Pop music.
One day I was listening during lunchtime and the DJ was reading some intriguing questions from listeners.
I sometimes listen to the AFN radio station from Base Camp Tokyo because they play a lot of American pop. (They also often play the Korean boy band BTS. Are they famous in the US?)
♬Dynnnnnanana, life is dynamite ♬
Cultural interchange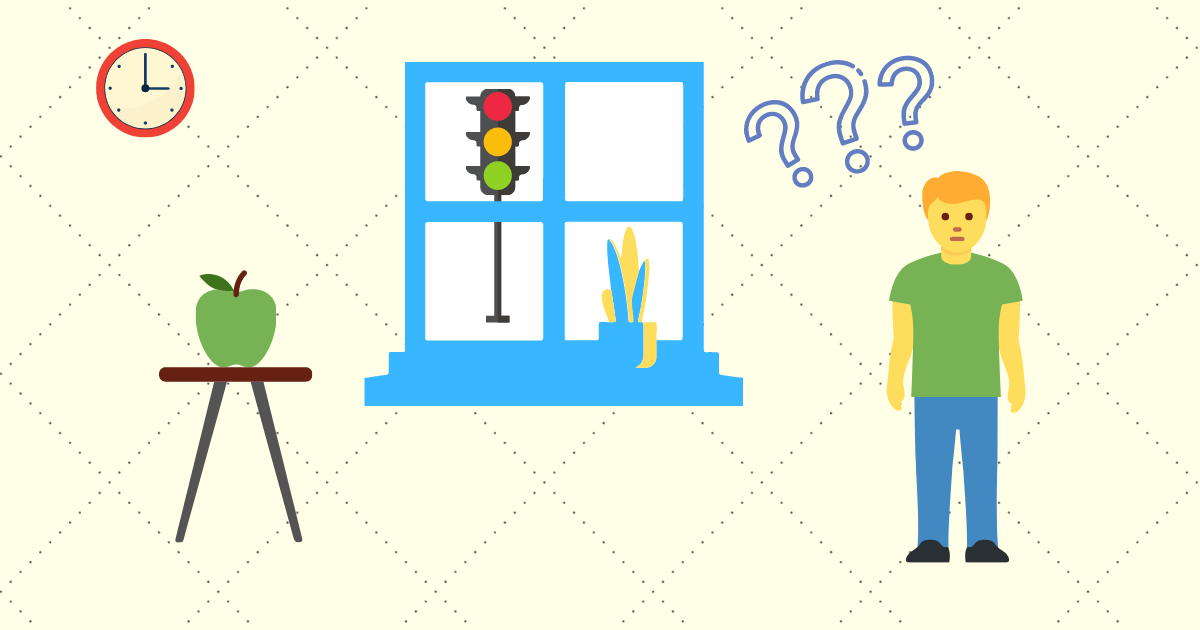 The questions were on the topic of cultural interchange, and the listeners were asking about weird points of Japanese culture.
One person asked, "Why do Japanese people say blue instead of green? For example, why are traffic lights in Japan called blue? It's the same with apples: Japanese people call green apples blue apples."
Yes, that's quite an interesting question, and even though I'm Japanese I wasn't sure what the reason was. I'd never thought about it. I'd always just naturally said blue.
The DJ had a Japanese guest, and she answered that question.
The DJ said, "As you know, Japanese people say blue instead of green, but I think the go traffic light looks green." The Japanese guest answered as follows: The first traffic light in Japan was the one installed at the Hibiya intersection in 1930.
The traffic laws at the time referred to green as the color for the go signal. However, the media (like newspapers) used blue instead, and that eventually became widespread. Finally the traffic laws were revised to also say blue.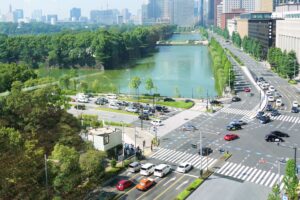 That sounded interesting, and I wanted to dig deeper into the topic, so I did some research. It seems that Japanese history gives an answer.
History about color expression in Japan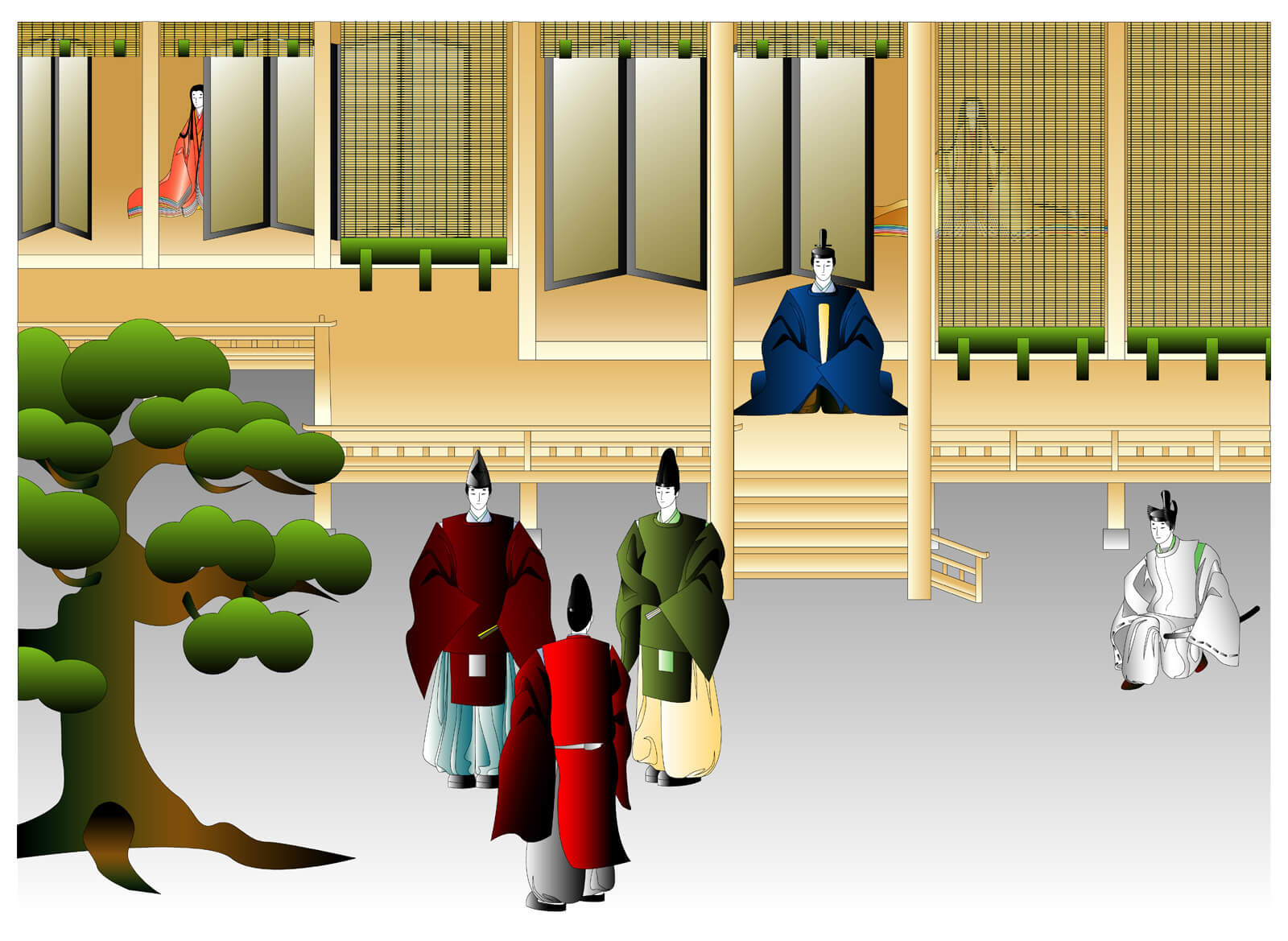 Let's go back to the early Heian era in Japan. At that time there were only four color words: red, white, black, and blue.
That meant that Japanese people had to describe all colors using only those four labels, so green was blue, orange was red, and so on. At the end of the Heian era or early in the Kamakura era, blue and green began to be distinguished.
I hadn't known that.
Red, yellow, and green are the standard international colors for traffic lights, and the go light is called a green light in English.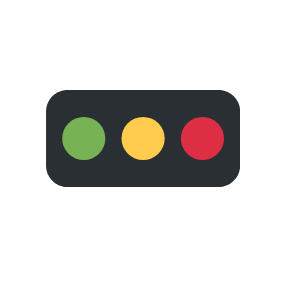 Another "Green" mystery is Japan Railways (JR)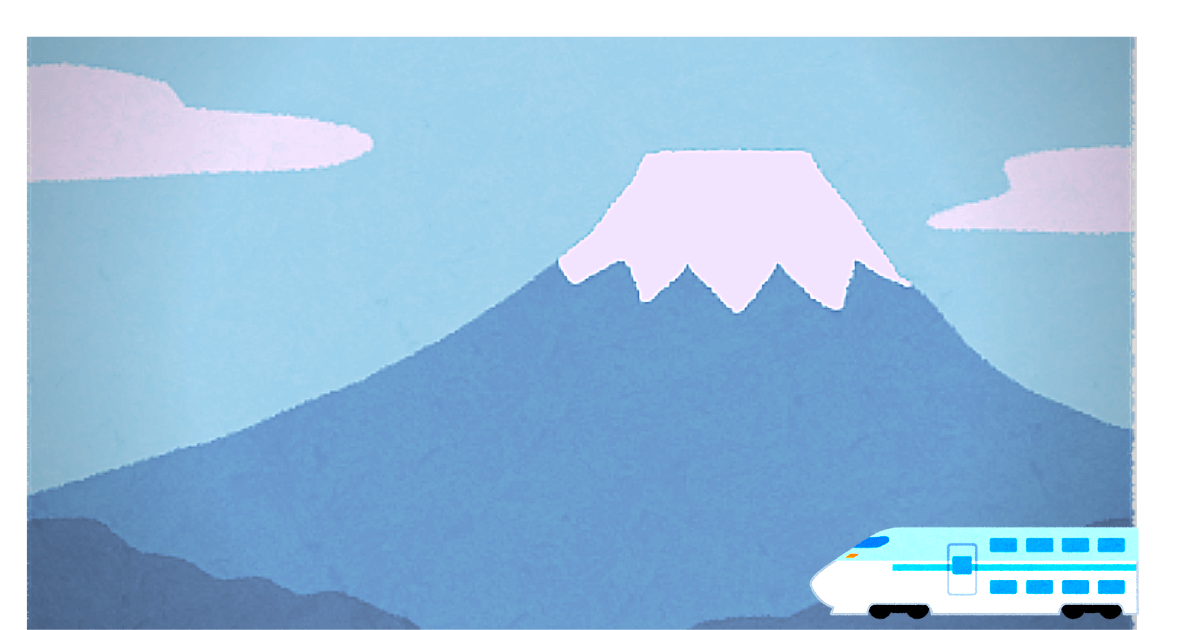 Higher-priced seat grades called Green.
The DJ asked the Japanese guest  another question about the color green, this time bringing up Japanese bullet trains.
On bullet trains and some other kinds of Japanese trains there are seat grades, and the higher-priced ones are called green seats or green car. The DJ asked why that was.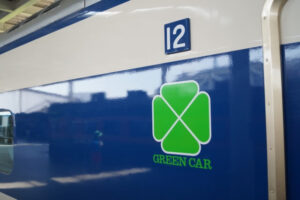 That's an interesting question, and it may be that Japanese people don't notice that point and don't care. The guest said there are two reasons why the seats are called green.
One is that first-class train cars used to have a green line running along the outside, and the other is that the headrests on reserved seats used to be covered with green cloth to distinguish them from free seats. This was my first time to hear that.
JR ticket window also Green!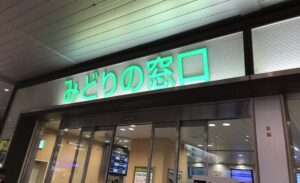 I've just remembered that a JR ticket window is called a midori [green] no madoguchi, and that this is used to simply mean a train ticket window.
If you need to buy a train ticket you go to the midori no madoguchi.
Why is it called green?
It's because train tickets used to be green. I have a SUICA card (a prepaid JR train ticket), and as you may know, those are green.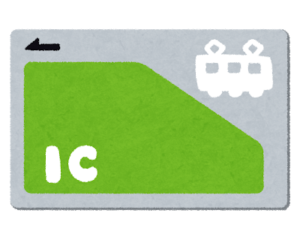 That may be a reference to the older green tickets.
That's  good cultural exchange!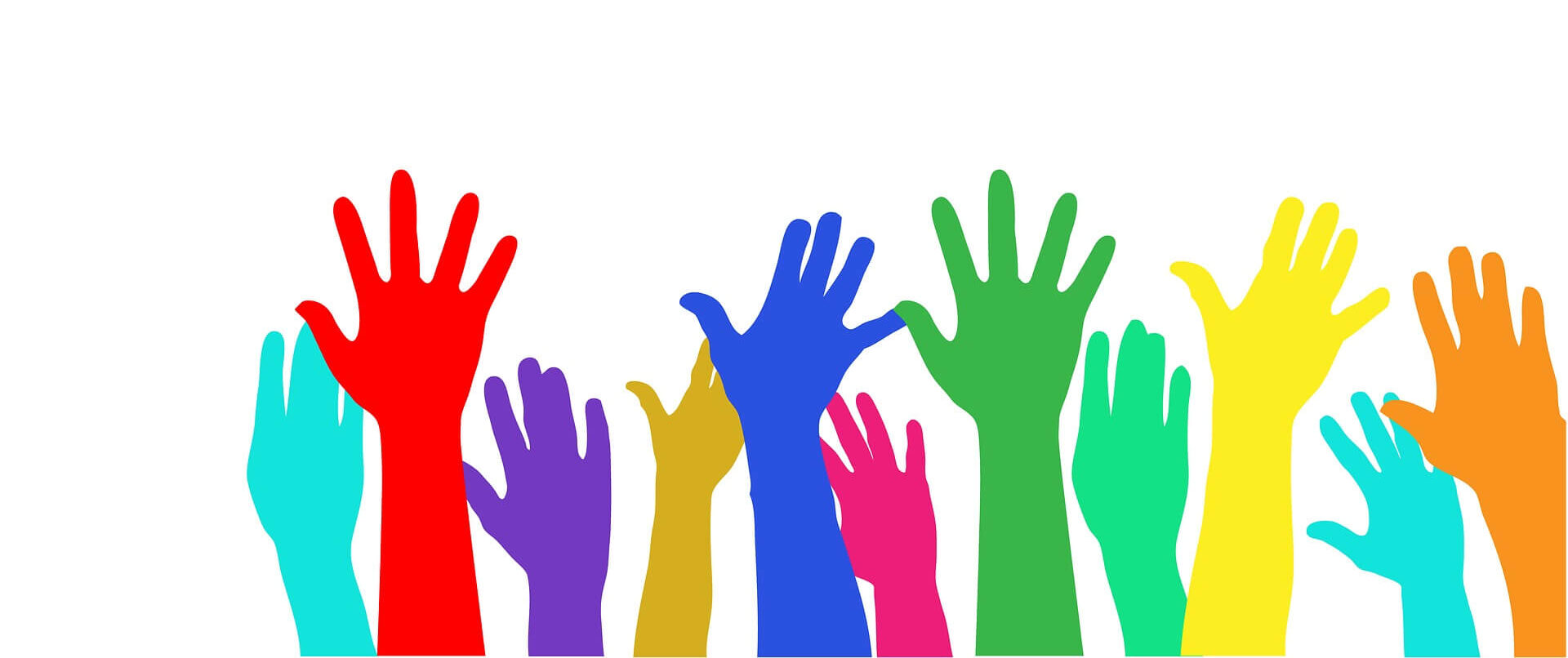 Japanese people don't notice the strange things about their country, but non-Japanese people do.
That's good cultural interchange, right?
There are things that seem quite normal here in Japan but that look weird from abroad.
Maybe these are opportunities for both sides to learn things about history and culture.
Thank you for visiting my page!